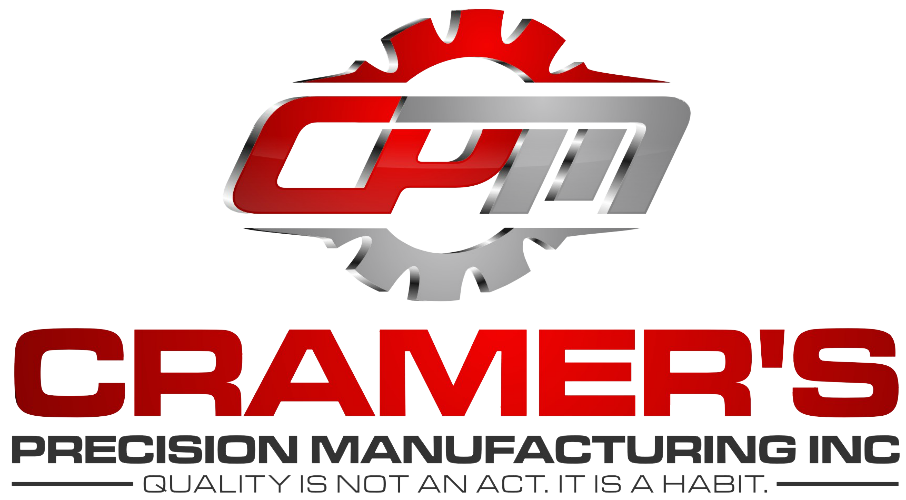 Machine Shops Eugene – Springfield Oregon
At Cramer's Precision Manufacturing we specialize in precision cnc machining, bonding rubber to metal, manufacturing prototypes and precision machine parts, and creating aerospace and computer components.  
Our high quality machine shop measures in at 14,000 square feet and features climate control in our in house grinding area.
All of our precision cnc machining equipment is state of the art and of the highest quality.
Our standard of excellence allows for nothing else.
Bonded Rubber to Metal
Bonding rubber to metal with our cnc precision machining equipment is one of our more notable expertise.
With our high quality adhesive and top of line equipment our bonding rubber to metal and bonding rubber to rubber processes out match even our closest of competitors.
Our bonded precision machine parts feature the strongest of holds and are made to endure.  From laminate to rubber, aluminum to stainless steel we are fully capable of meeting your rubber bonding needs.
Our cnc precision machining equipment in the hands of our experienced staff produces the highest quality in bonded precision machine parts.
Our Staff
The staff at Cramer's Precision Manufacturing have decades of CAD expertise allowing us to design precision machine parts.
With just a sketch or even a concept on its own we will be able to create a prototype to spec for you.
Once you approve the prototype we can begin the process of manufacturing your unique precision machine parts in the quantity needed.
We pride ourselves on our on-time delivery standards. We will deliver the products in your hands on the day we promised.
Whether or not we are shipping nationally or internationally, our products will reach you on time.
We are a team of precision cnc machining experts fully able to provide you with the precision machine parts you need.
Our highly experienced staff, trained to master precision cnc machining, can create aerospace and computer components.
Even the most complicated and delicate of pieces is fully possible at Cramer's Precision Manufacturing. Our cnc precision machining experience allows us to design and manufacture complex parts to meet your needs.
We keep an inventory of on hand parts and products allowing us to serve you more expediently.  
The aerospace and computer components we make are of the highest quality that none of our competitors could hope to match.
Machine Shop Quality Standard
On top of all of our experience and quality products we hold to a standard of honor and excellence that inundates every aspect of our business model, all while being made here in the USA.
We are veteran owned and take pride in our work. As a company of honest and hardworking precision cnc machining experts we seek to provide you with the very best in cnc precision machining products.
Our standards are high as is our commitment to produce high quality and effective products.
This sets us well above each and every one of our competitors. We will always provide you with quality high precision machining products that we will proudly stand by.
At Cramer's Precision Manufacturing quality is not an act, it is a habit.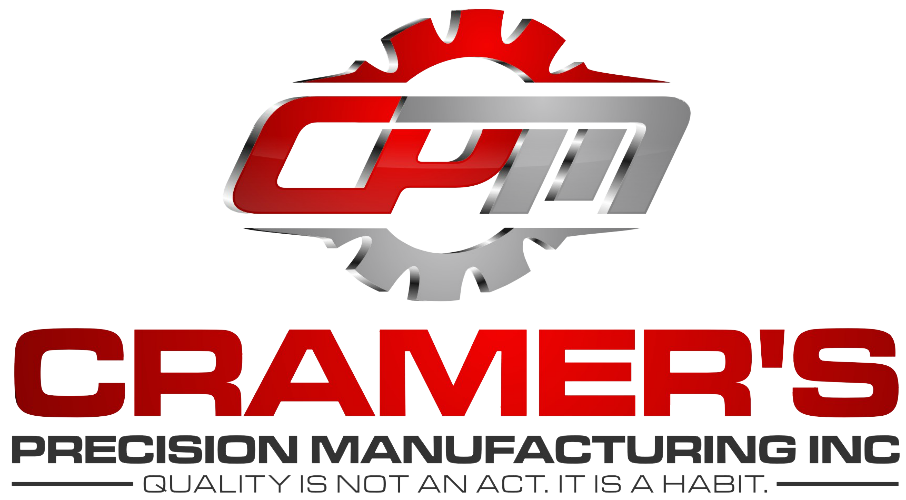 PHONE: 541-747-6704
FAX: 541-741-2538
3564 Olympic St
Springfield, OR, 97478
Had some parts made for my atv their that turn out fantastic. I went in with a part I took off not knowing if they could reverse engineer it like that but they did in only two days. The shop was super clean inside with tile floors and tons of…read more →
This is an excellent shop! Great customer service and top notch machining! Some of the nicest and most approachable folks you'll meet! Even though I'm a small business, they happily fit me into their workflow and treated me just like the big guys.
Cramer's has the customer service and feel of a small shop, with all of the capabilities of a shop you'd find in a much larger market. Their proprietary rubber-to-metal bonding process means that my parts actually work as intended instead of failing due to improper adhesion. Thanks, Cramer's! You guys…read more →
Needed a prototype part for an idea I have been working on. Came in and was impressed by how clean and efficient their factory was. No hard sales pressure just wanted to get the job right. I will be back.