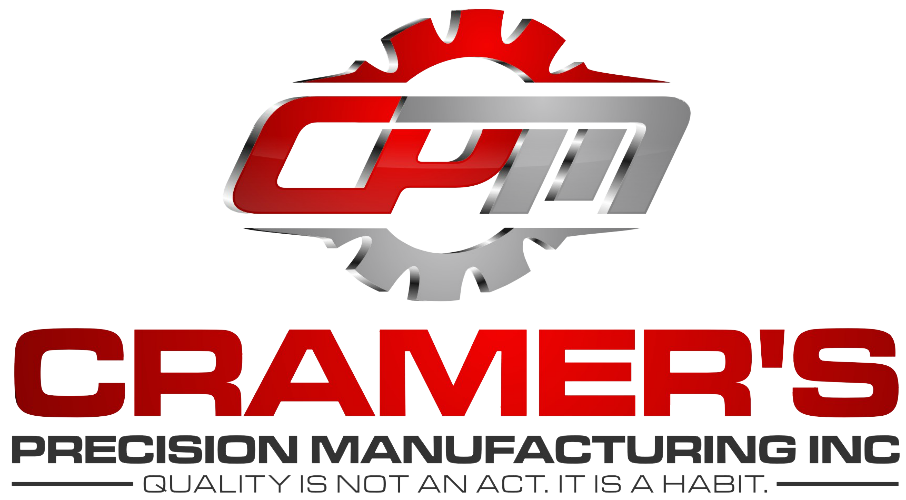 Challenges of Bonding Rubber to Metal
Are you in need of parts that require bonding rubber to metal? If so, it's time to call Cramer's Precision Manufacturing.
We specialize in these type of parts and, thanks to our proprietary process, have been for years.
Our team of expert machinists has not only perfected the art of bonding rubber to metal but we are the best at what we do.
Other machine shops simply cannot compare. Our competitors do not match our quality of product because they fail to protect against many of the downfalls that can occur in the creation process.
One of the most crucial steps in bonding rubber to metal lies in correctly preparing the metal part and then applying and heating the adhesive. 
If any of this is done incorrectly, the bond will be weak and a lead to a sub-par product.
Pre-treatment for Rubber to Metal Bonding
The pre-treatment of the metal is a vital step when bonding rubber to metal. The metal must be free of oil, debris, dust and any other particles that will stand between the metal and adhesive.  
Cramer's Precision Manufacturing puts the metal parts through a de-greasing process that cleans the surface in preparation for applying the adhesive.
If this de-greasing process is not thoroughly done or not done at all the bond between the metal and rubber will be weak or fail entirely.
Handling the parts after the de-greasing stage must be done carefully so as not to re- contaminate. We are efficient and methodical in every step of the pre-treatment process when bonding rubber to metal.
Next, the adhesive must be applied.. This is often done in a dry spray form. Similar to spray painting the adhesive is sprayed onto the metal.
If the adhesive is sprayed on either too thick or thin the bonding process can fail or be extremely weak. It is also crucial that the adhesive is mixed properly.
A poorly mixed adhesive won't adhere to the metal correctly when it heats up and the rubber will be unable to bond to the metal.
The dilution and mixing process of the adhesive is vital to the bonding process.
Another pitfall in applying the adhesive is having contaminated compressed air.
If the compressed air being used to spray on the adhesive is contaminated it will harm the bond.
At Cramer's Precision Manufacturing we have perfected the process of applying adhesive. We ensure that it is mixed correctly, applied to the proper thickness and free of any form of contamination.
Other machine shops fail to provide the level of care needed in this stage of rubber bonding, and therefore, produce subpar products.
Bonding Rubber to Metal for Any Application
At Cramer's Precision Manufacturing, we are dedicated to the methodical and efficient process of bonding rubber to metal and even rubber to rubber.
It is this attention to detail and commitment to excellence that has lead the standard of high quality products that we are known for.
Rubber bonding requires meticulous preparation and careful application.
Our staff of expert machinists has spent years perfecting the process of bonding rubber to metal and would be honored to provide you with this service.
Call Cramer's Precision Manufacturing today, and receive the best in rubber bonding products.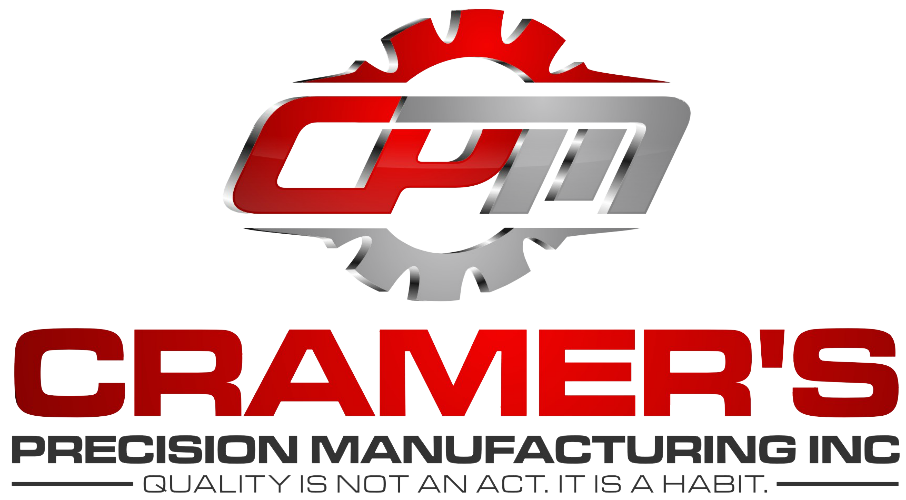 PHONE: 541-747-6704
FAX: 541-741-2538
3564 Olympic St
Springfield, OR, 97478
Had some parts made for my atv their that turn out fantastic. I went in with a part I took off not knowing if they could reverse engineer it like that but they did in only two days. The shop was super clean inside with tile floors and tons of…read more →
This is an excellent shop! Great customer service and top notch machining! Some of the nicest and most approachable folks you'll meet! Even though I'm a small business, they happily fit me into their workflow and treated me just like the big guys.
Cramer's has the customer service and feel of a small shop, with all of the capabilities of a shop you'd find in a much larger market. Their proprietary rubber-to-metal bonding process means that my parts actually work as intended instead of failing due to improper adhesion. Thanks, Cramer's! You guys…read more →
Needed a prototype part for an idea I have been working on. Came in and was impressed by how clean and efficient their factory was. No hard sales pressure just wanted to get the job right. I will be back.