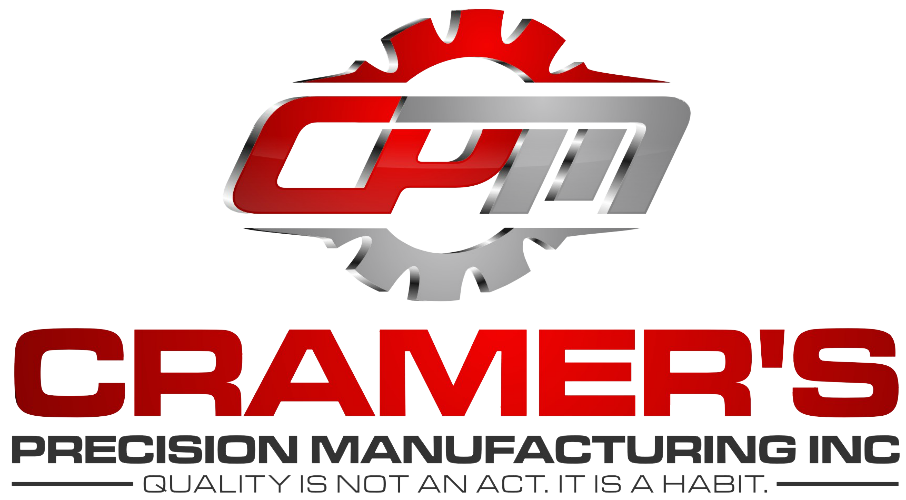 We are a high-quality machine shop with more than a quarter century experience making precision parts with close tolerances.
We can manufacture and cast complex shapes including polyurethane and rubber based material and have perfected close tolerances of +/- .0002 inches.
Experts in developing prototype parts for domestic and international manufacturers. On-time delivery of quality parts with international shipping available.
With a CAD drawing or just an idea, we can manufacture anything.
Our machine experts will work with your engineers and designers, on or off site, to develop the solution you need.
It all can start with a simple sketch.
Our team of experts will get to work imputing your design into the computer with powerful CAD software.
Our team of expert machinists will build you a prototype to spec.
We can then ramp up production on your final product.
Complex Parts for Aerospace and Computer Manufactures
Our modern CNC machine shop houses a variety of machine centers and lathes in several productions cells.
Our extensive "on shelf" inventory enables us to fill most orders from stock allowing rapid shipments to alleviate downtime.
We pride ourselves on being able to provide personalized customer service, quality products, and on-time deliveries.
Cramer's Precision Manufacturing has the most precise and innovative processes, and that kind of forward thinking will be evident in your product.
Durable Rubber to Metal Bonding Applications
Complex sizes and shapes welcomed. After testing our solution and many of our competitors we can safely say we are the best we've seen at this process.
When done correctly rubber bonded to metal components are highly effective for noise reduction in aerospace, and many other applications.
If your goal is to limit the amount of mechanical vibration rubber to metal bonding will be your best engineering solution.
Ask us about our process, we would be more than happy to supply you with a prototype for testing.
Our Clients Trust Us to Do It Right the First Time


Need a fast FREE quote? Send us your files or give us a call at 541-747-6704.