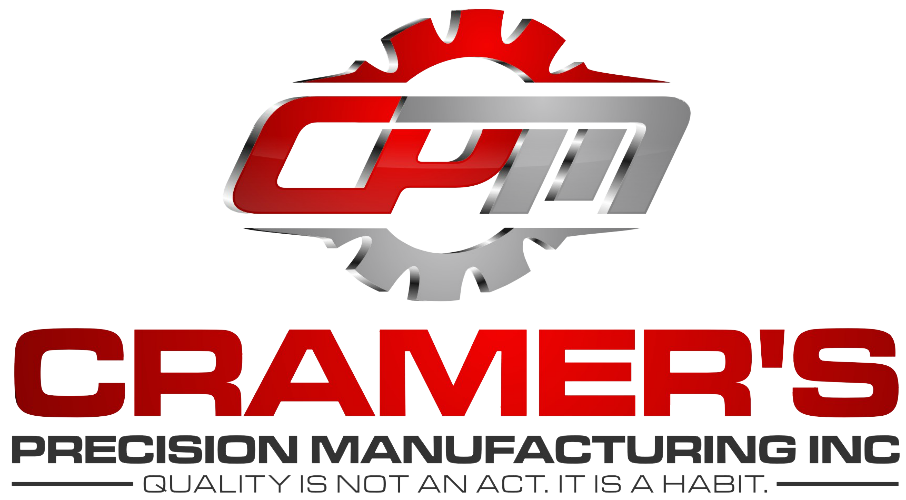 Cramer's Precision Manufacturing
For over 25 years, we've operated our Springfield, Oregon machine shop with the philosophy of making the impossible, possible. Our world-class team of expert machinists will develop the precision parts you need and do it better than anyone else.
History: In 1984 Bob Cramer started Cramer's Grinding & Tooling, Inc. in an old garage with a centerless grinder and the ambition to be his own boss. He wanted to do things his own way while showing his expertise and quality workmanship. It's now a new century and Bob's one man business venture has grown into a large company with local, national and international clientele.
We are a world wide supplier for Hewlett Packard, Sony, Bowtech Archery, Stryker Mfg, Electroimpact Inc, Tidland Co., Datalogic, Wright Industries Inc., ATS Automation and more.
When HP came to us needing a way to glue a silicon wafer to the bottom of their ink jet cartridges, we gave them the solution that no other company was able to. That was over 12 years ago and we're still in production of those parts. In fact, we've received HP's excellence award for exceeding their on-time delivery standards.
You don't have to be a big company to work with Cramer's, our expertise has produced precision manufacturing solutions for small companies, entrepreneurs, and even those with four legs and a tail…
A veterinarian had a radical idea for improving recovery time for cats and dogs needing hip surgery and came to us for help. We manufactured a unique prototype saw blade and helped reduced the healing time for the animals by 2-3 weeks.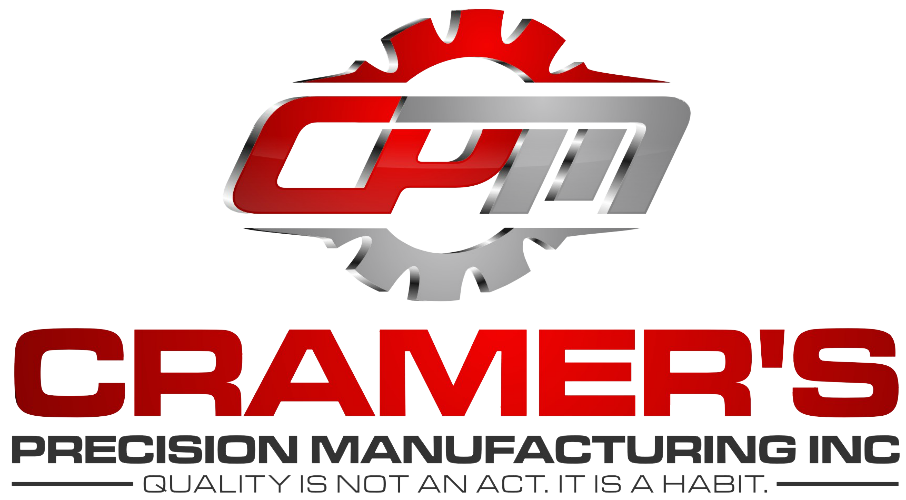 PHONE: 541-747-6704
FAX: 541-741-2538
3564 Olympic St
Springfield, OR, 97478
Had some parts made for my atv their that turn out fantastic. I went in with a part I took off not knowing if they could reverse engineer it like that but they did in only two days. The shop was super clean inside with tile floors and tons of…read more →
This is an excellent shop! Great customer service and top notch machining! Some of the nicest and most approachable folks you'll meet! Even though I'm a small business, they happily fit me into their workflow and treated me just like the big guys.
Cramer's has the customer service and feel of a small shop, with all of the capabilities of a shop you'd find in a much larger market. Their proprietary rubber-to-metal bonding process means that my parts actually work as intended instead of failing due to improper adhesion. Thanks, Cramer's! You guys…read more →
Needed a prototype part for an idea I have been working on. Came in and was impressed by how clean and efficient their factory was. No hard sales pressure just wanted to get the job right. I will be back.