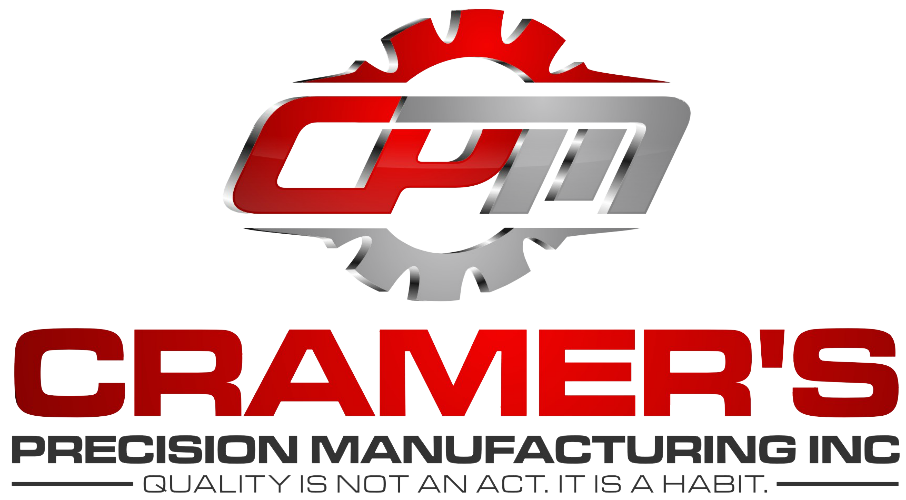 Contact Us – Let's Make Your Next Great Idea!
3564 Olympic St
Springfield, OR, 97478
PHONE: 541-747-6704
FAX: 541-741-2538
Got an awesome idea? For a FREE proposal please fill out the form or give us a call we will contact you shortly with a price and delivery date.
Let's do great things together!